This is where future annual and interim reports and other financial information will be published.
Why invest in TPS?
TPS forest assets have high and stable growth.

High divided price ratio of 2/3 in dividends.
For every tree felled, TPS will reinvest 1/3 of future profits in new tree seedlings.
TPS aims to list the company's shares on a trading venue (stock exchange) no earlier than 2025.
In addition to timber, future values in TPS are in values added in the form of furniture, flooring and carbon dioxide offsets, etc.
BGF is a strong and experienced partner of TPS.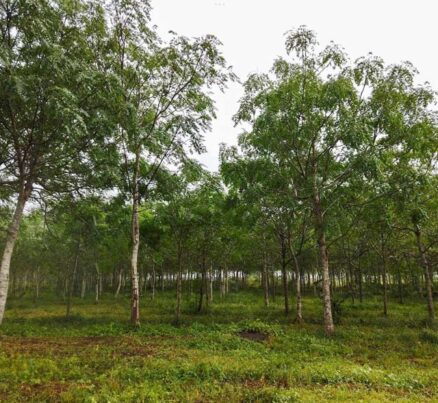 Governments in the region aim to radically increase the countries' forest habitats by 2030. This provides great security for a possible expansion in the countries where we operate, as the business is in line with the countries' intentions.
The tree plantings are currently
undergoing a certification process with FSC,
Forest Stewardship Council,
which raises the value of products significantly.
Last but not least, an investment in TPS involves both an ecological and a social commitment.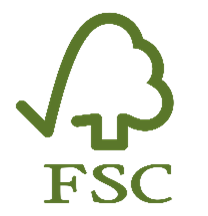 Sell or buy shares?
Here you will find settlement notes to use if/when you want to sell or buy shares.


You can select and download .pdf with Swedish or English text.